"IO STO BENE" by Donato Rotunno now shooting!
-
Now shooting in Luxembourg, "Io sto bene" is the third feature film by Donato Rotunno. In co-production with Tarantula Belgium, Vivo Film (Italy) and Maxma Film (Germany), the film is supported by Film Fund Luxembourg, Wallimage, Apulia Film Commission, MFG Filmförderung Baden-Württemberg and ARTE.
The cast includes Renato Carpentieri, Alessio Lapice, Sara Serraiocco, Marie Jung, Vittorio Nastri, Maziar Firouzi, Anita Pomario, Luigi Di Razza, Tommy Schlesser and many more.
Stay tuned for more details soon.
GALLERY
-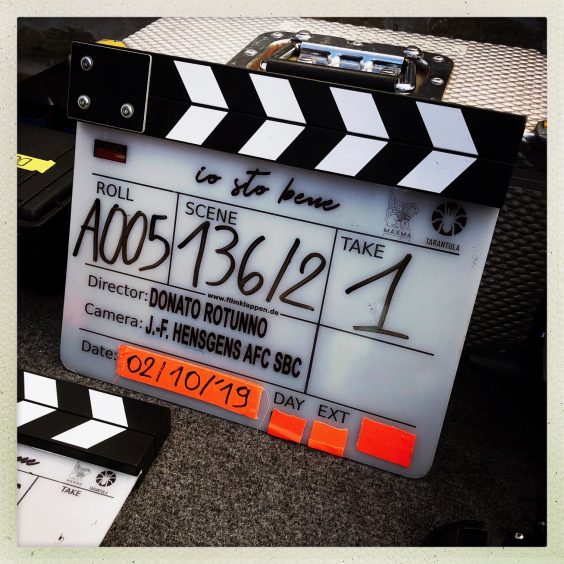 Clap Io Sto Bene
-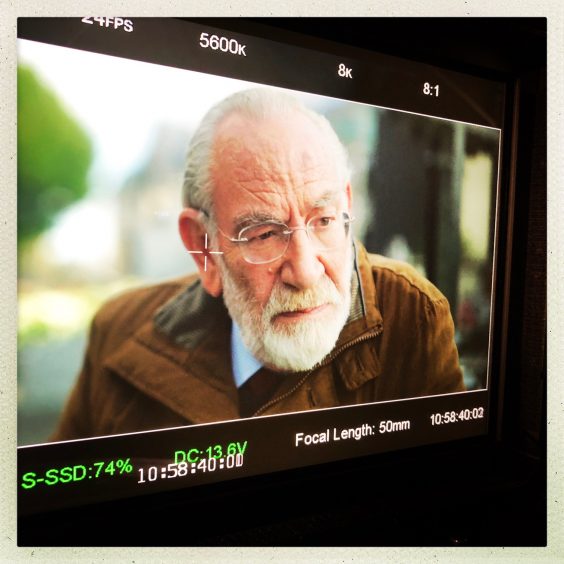 02_image24
-
Renato Carpentieri (Antonio Spinelli)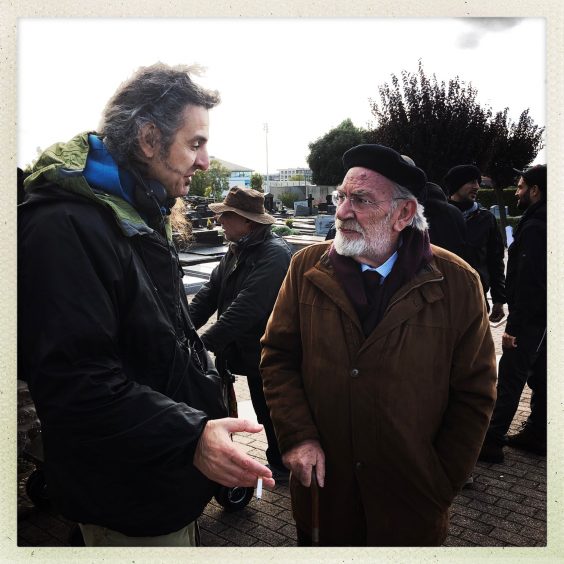 03_image28
-
Donato Rotunno and Renato Carpentieri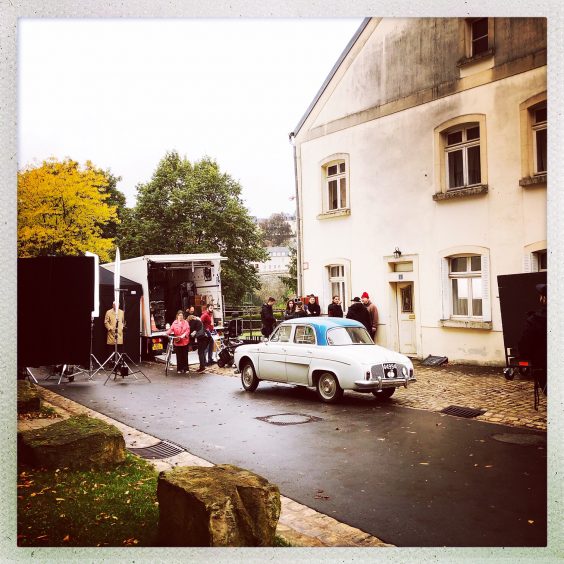 04_image40
-
05_image8
-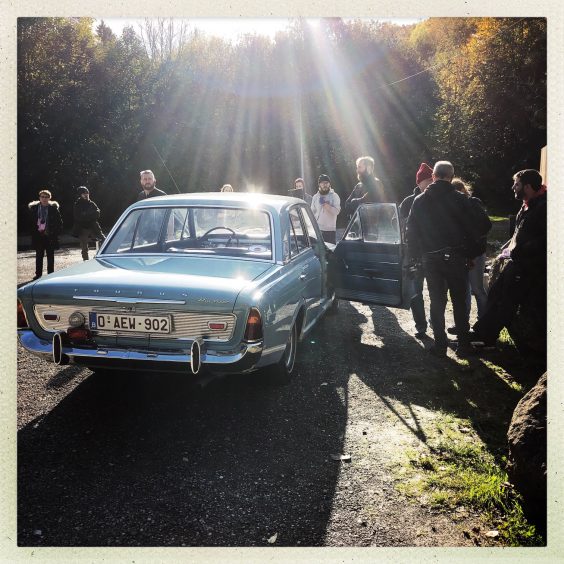 06_image6
-